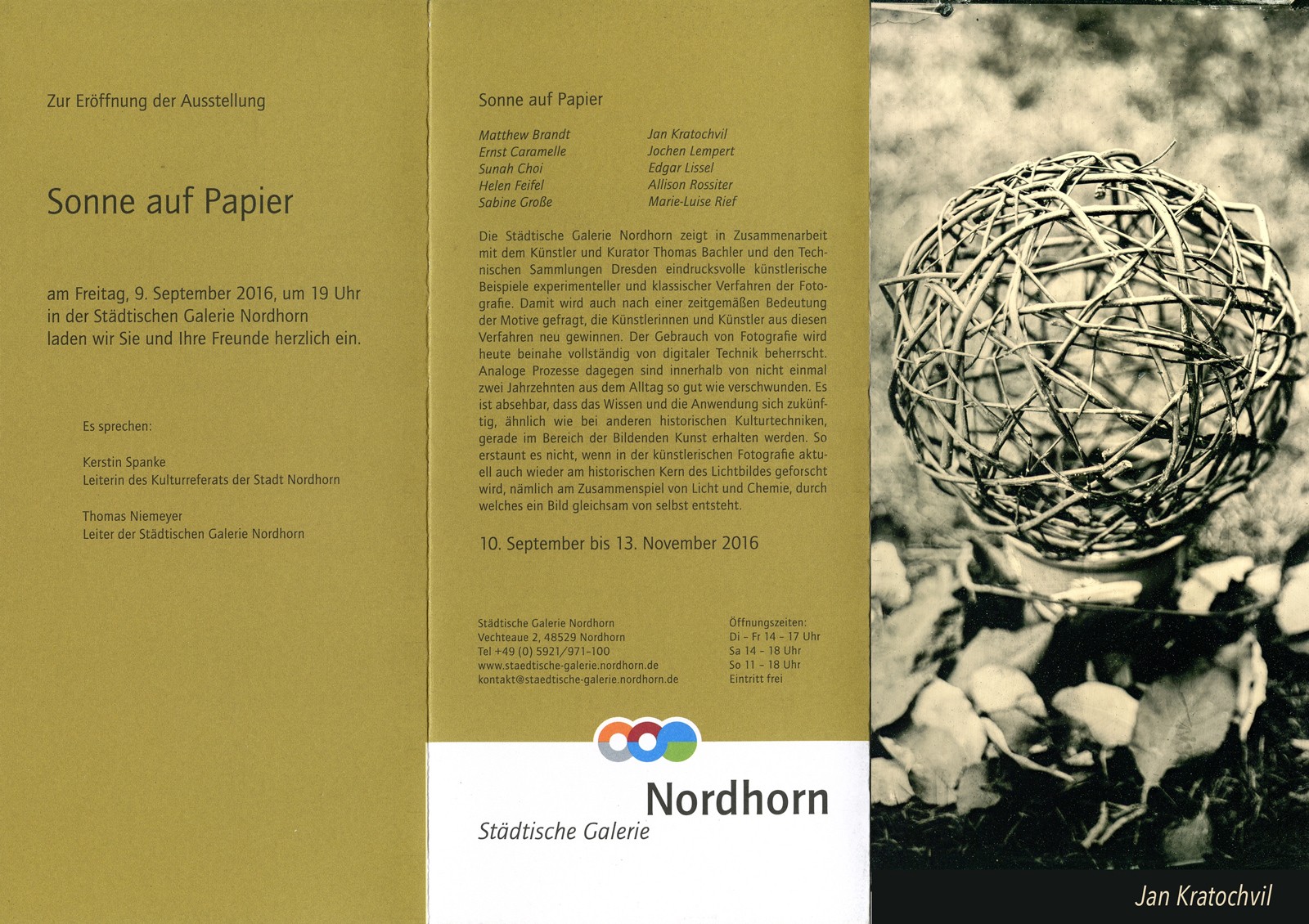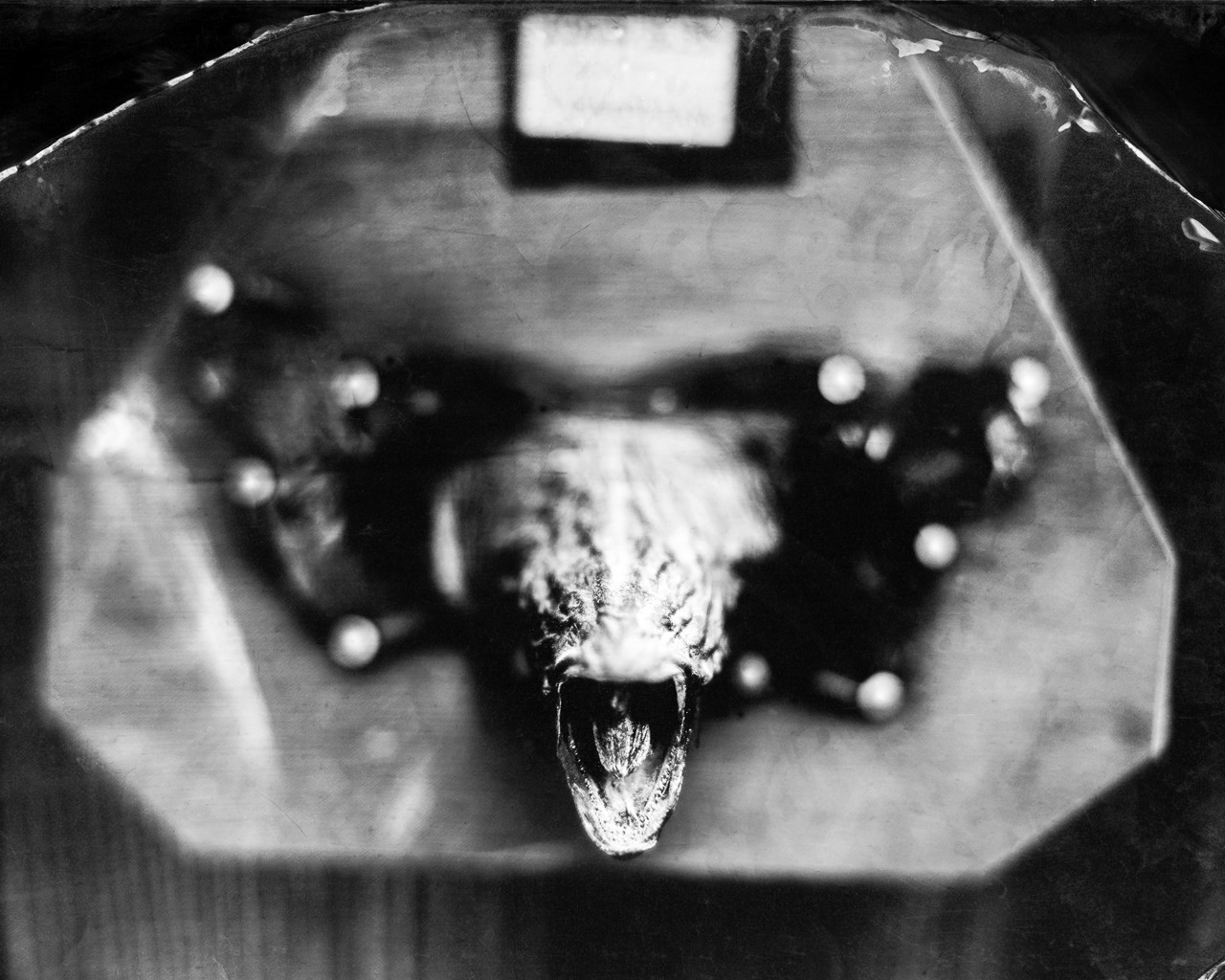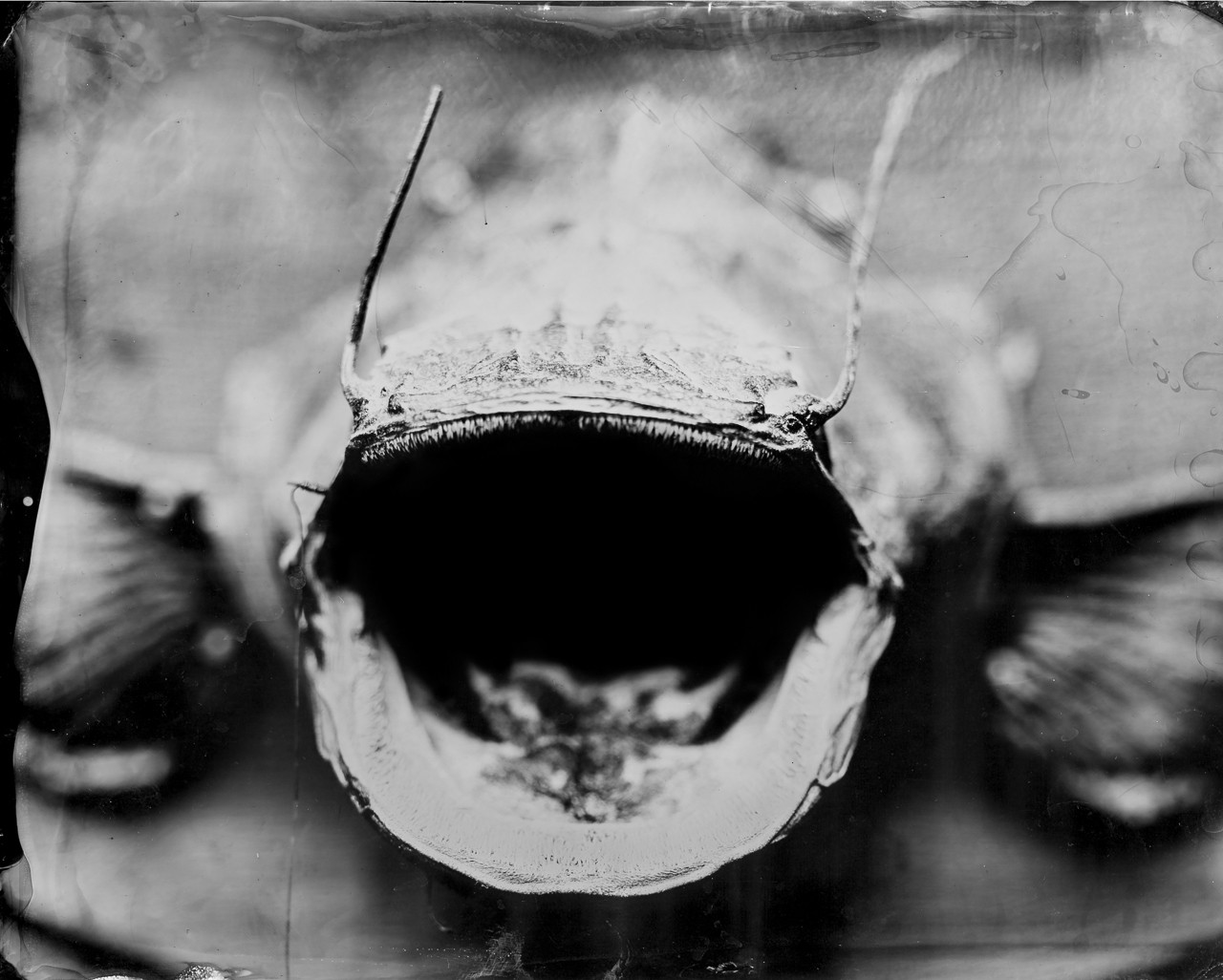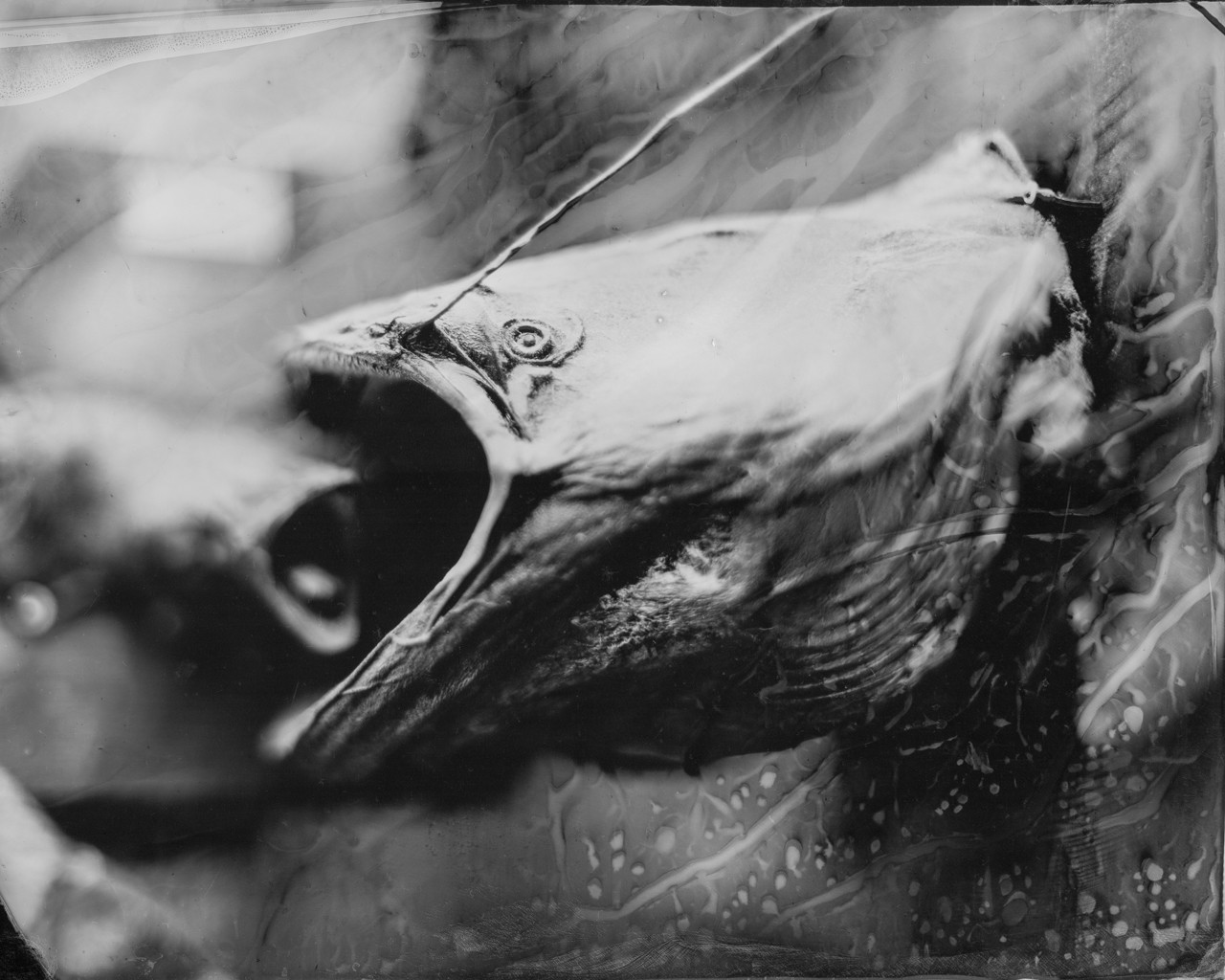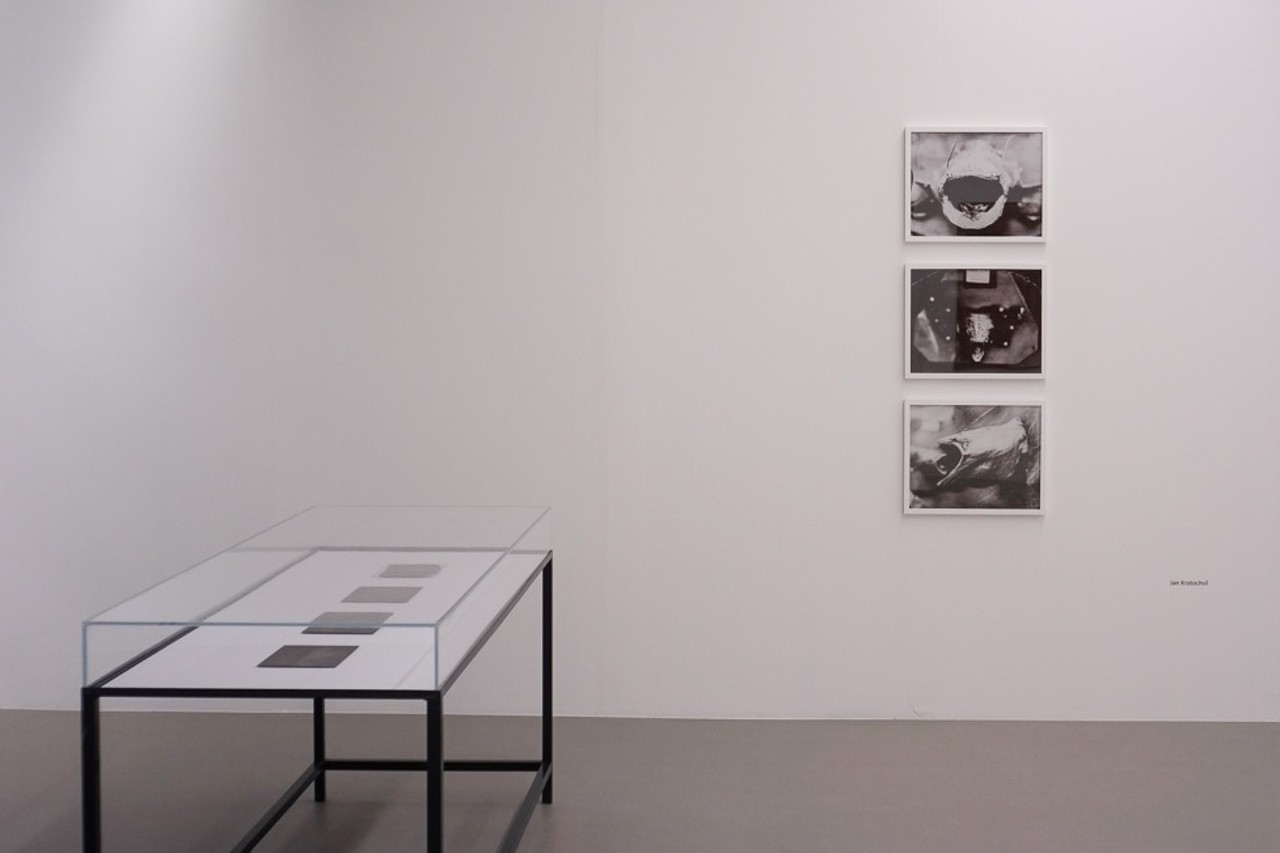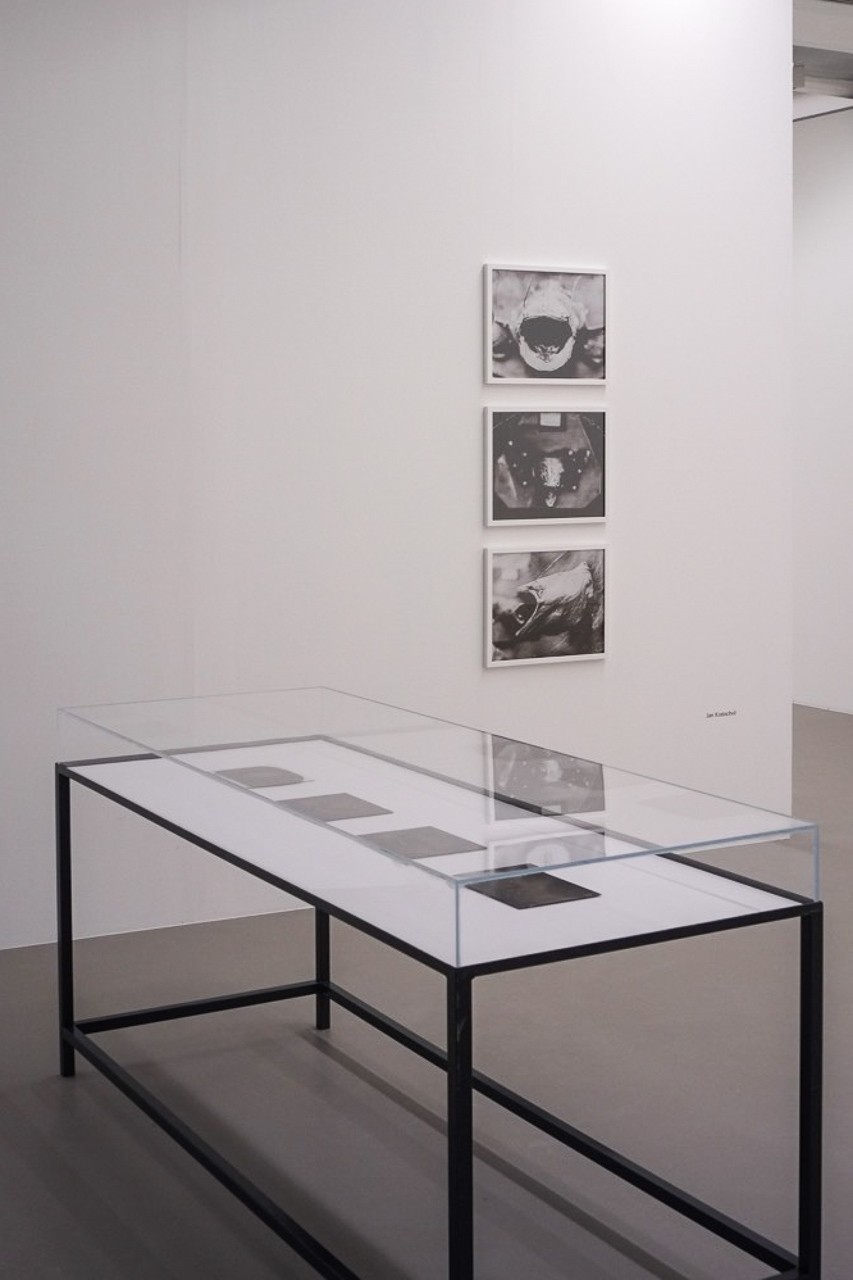 My series Fishes on Collodion has been selected for two gallery exhibitions in Nordhorn and Dresden (Germany).
The first exhibition was last year in Norhorn and the second exhibition in Dresden in Technichal Museum until May 2017.
—
Má série Ryby na kolodiu byla vybrána pro dvě výstavy v Německu. První výstava fotografií se uskutečnila na podzim roku 2016 v Městské galerii v Nordhornu.
V roce  2017 byla expozice do konce května umístěna v Technickém muzeu v Drážďanech.